Unrivaled Travel Hand Tailored Tours
Certified Travel Specialists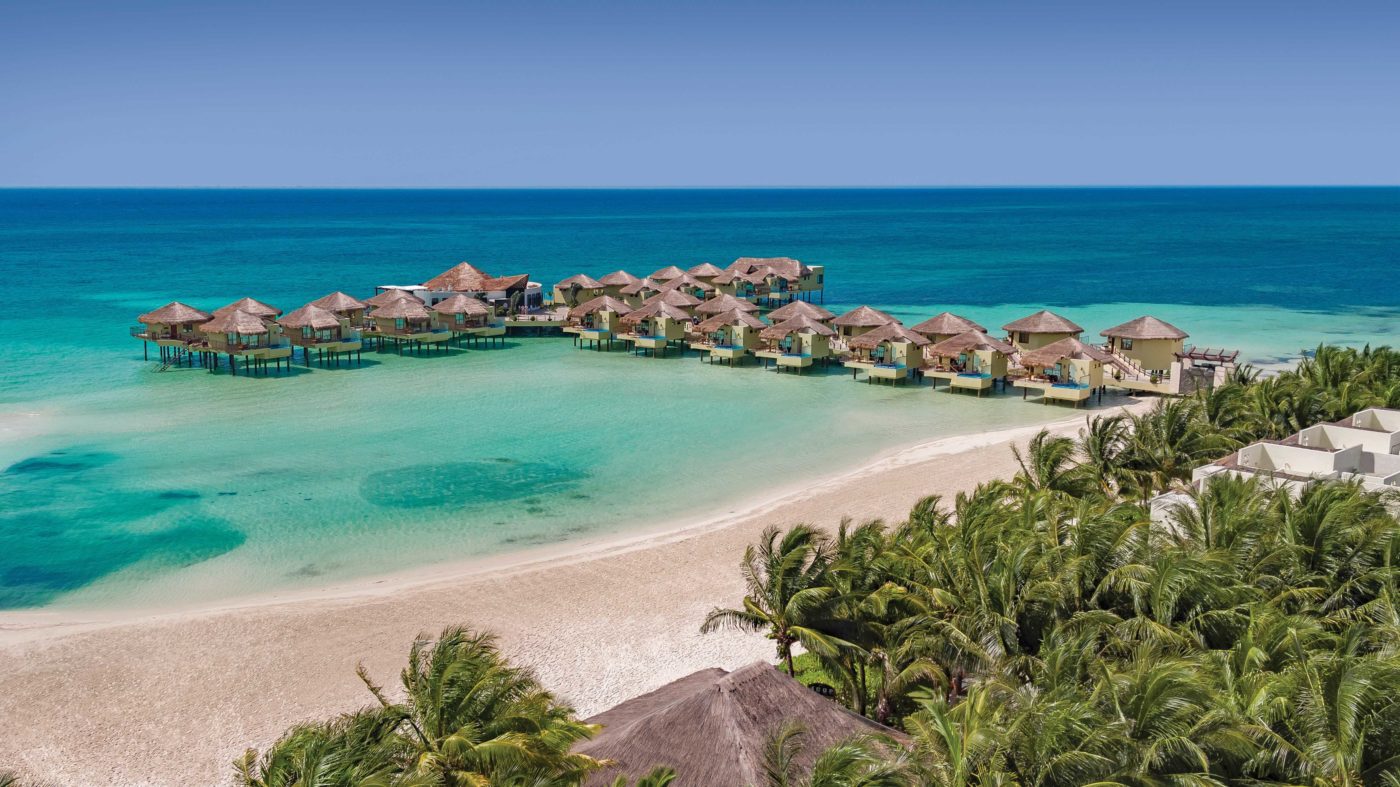 World class travel consultants skillfully trained and well equipped for endless accommodations.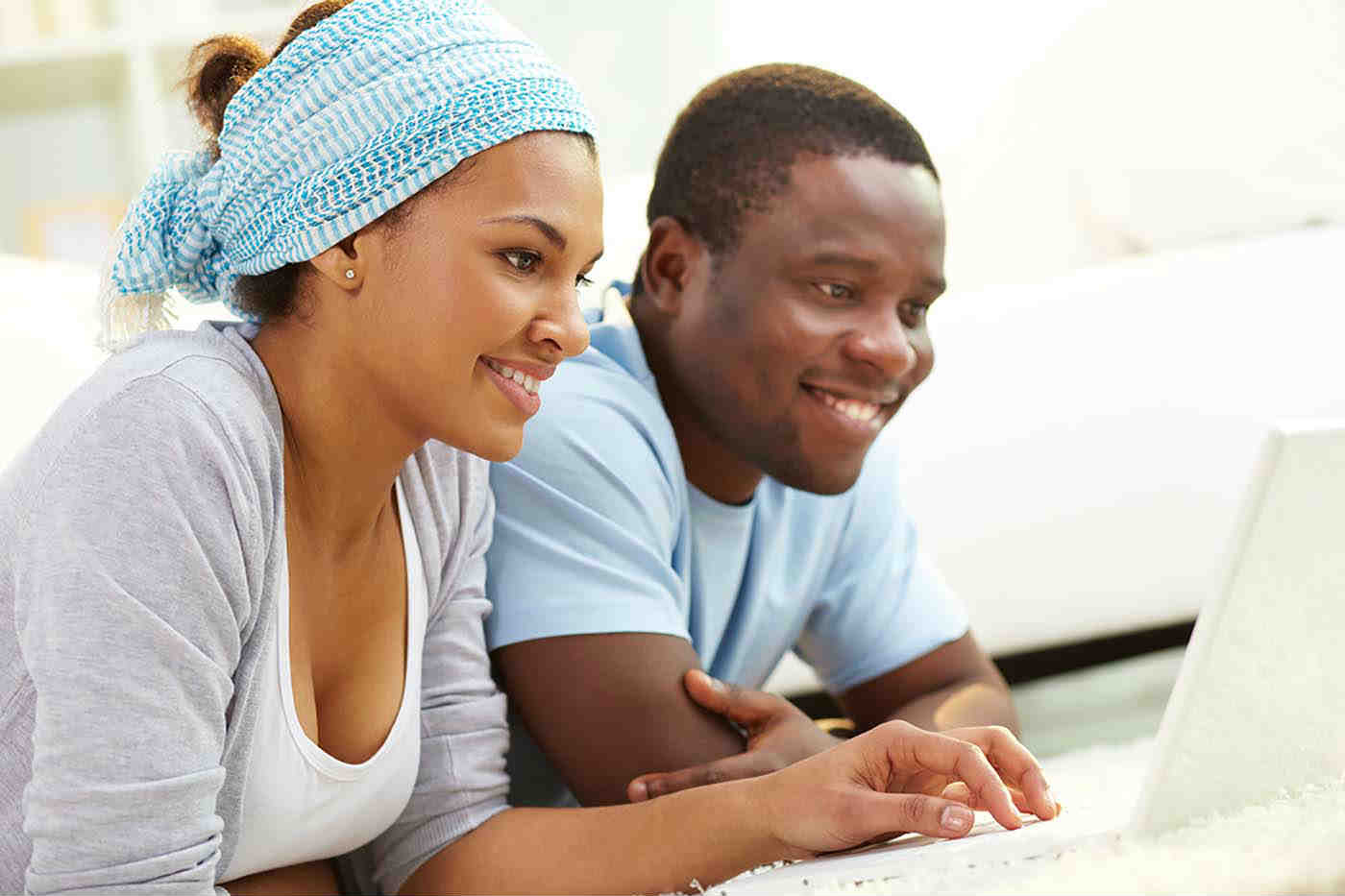 Love this place! Not only were they helpful but very amiable! They had different package deals to many destinations it was hard to choose which one. But I'm glad that our summer vacation is set and done. Thank you guys I appreciate your service. I'll definitely recommend you to my friends!!!
Praderio consulting has been working with Unrivaled travels since 2005, they have arranged all our corporate travel needs and we highly recommend their services.
Helped with a wedding group to Hawaii, the agent coordinated everything with the wedding specialist at the property and kept us communicated via 3 way emails and calls which meant so much to me !!- Thank you guys soo much i will definitely recommend you!tely recommend you!